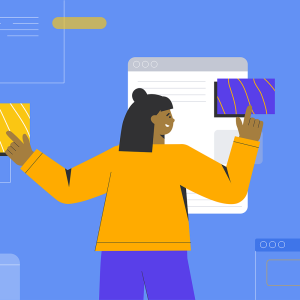 Optimize Your Business with
Marketing Design Experts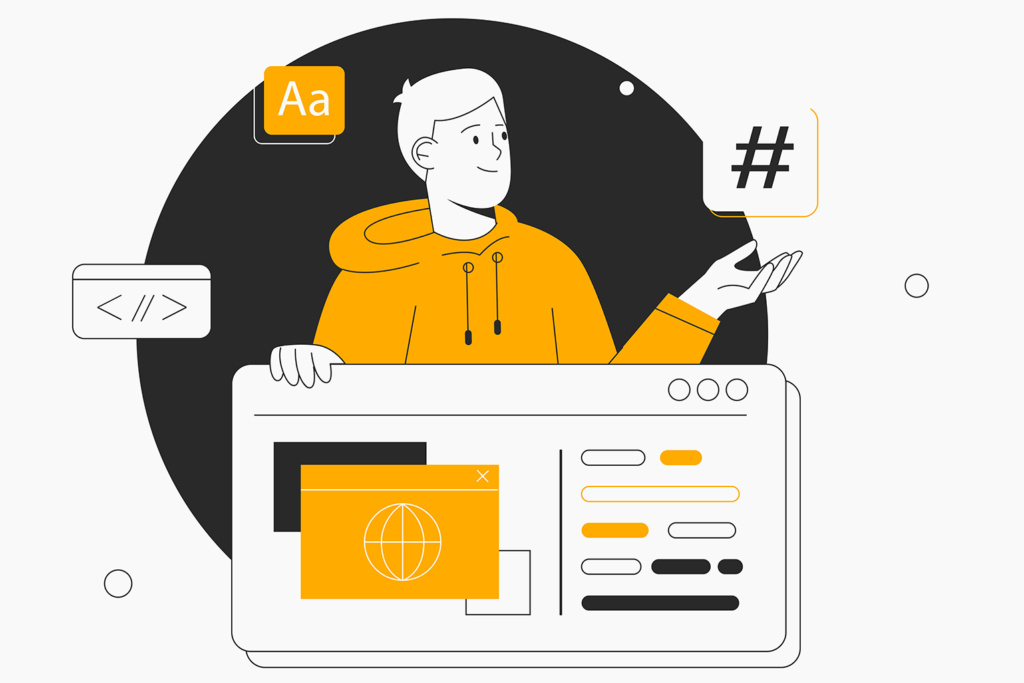 1. SUBMIT A REQUEST
Send us your requirements, and we'll assign your project to one of our talented designers. Click on "Start a project" to fill out the questionnaire.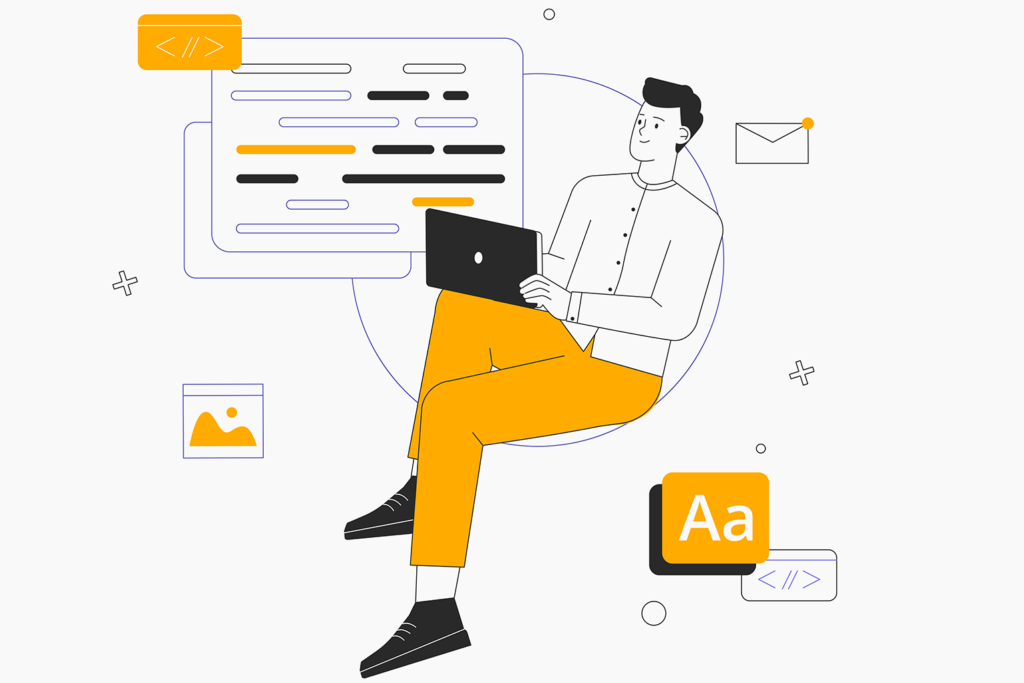 2. CONNECT WITH US
Discuss your design needs with one of our 'bee' experts, allowing us to get to know you and your project requirements better.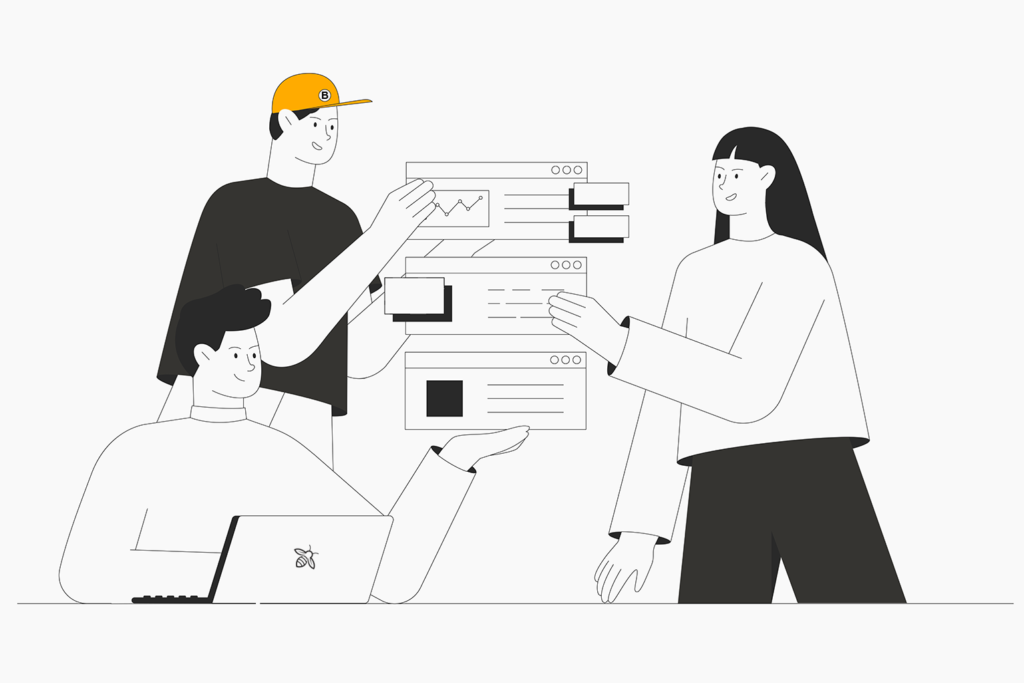 3. BUILD YOUR PROJECT
Share your attachments, elements, and brand guidelines with us, and we will promptly and creatively design your innovative ideas, ensuring the project's integrity every step of the way.
4. REQUEST REVISIONS
Didn't get it quite right the first time? No worries! Communicate directly with your designer and ask for revisions.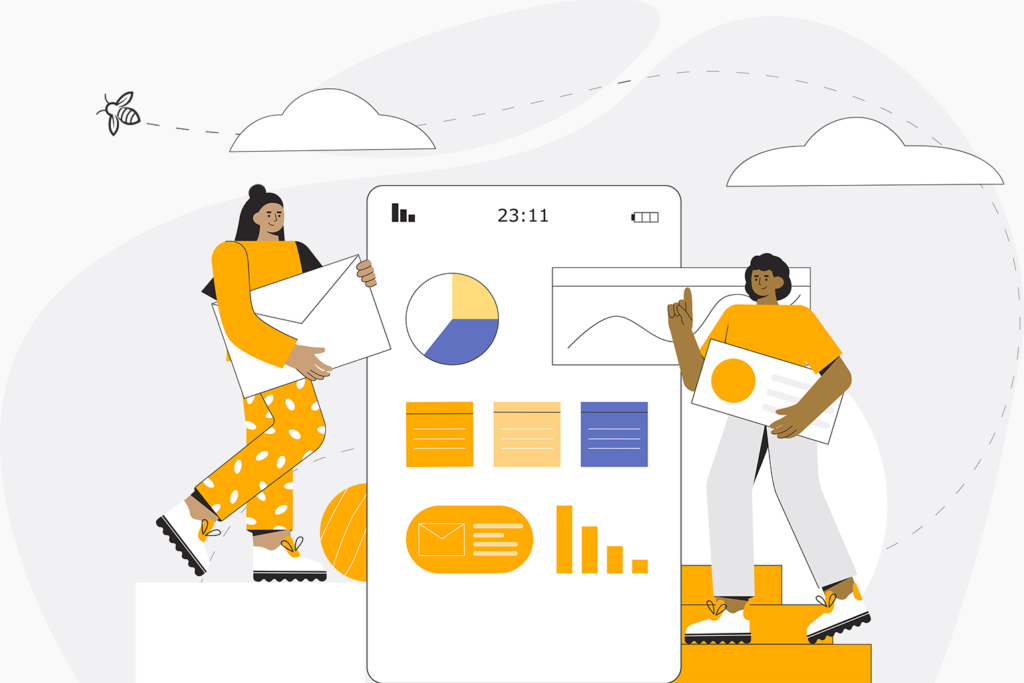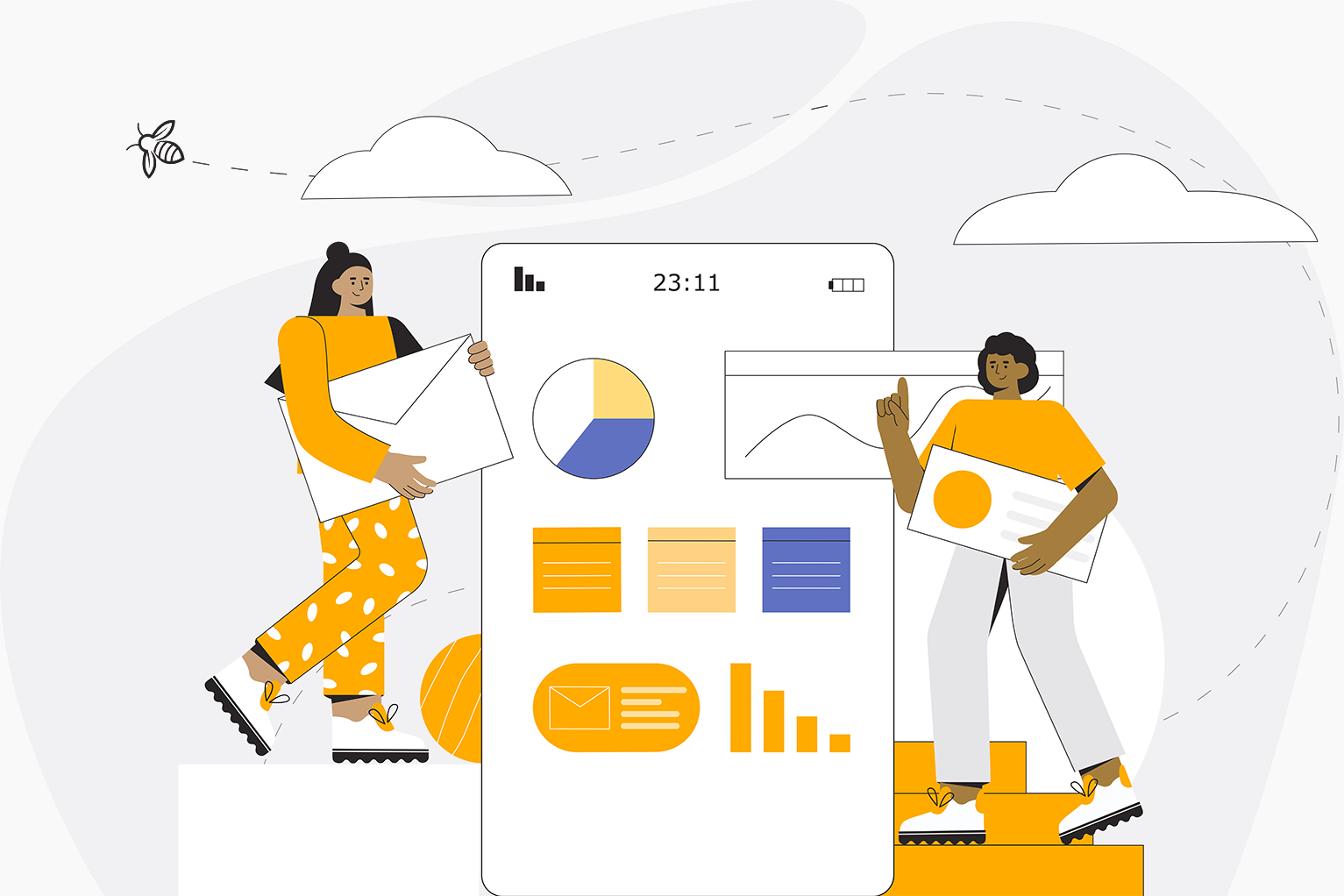 5. GET YOUR DESIGN
Upon your satisfaction with the results, we will promptly deliver the finished product to you.
Our Services
We offer services for
Our Portfolio
Recent Work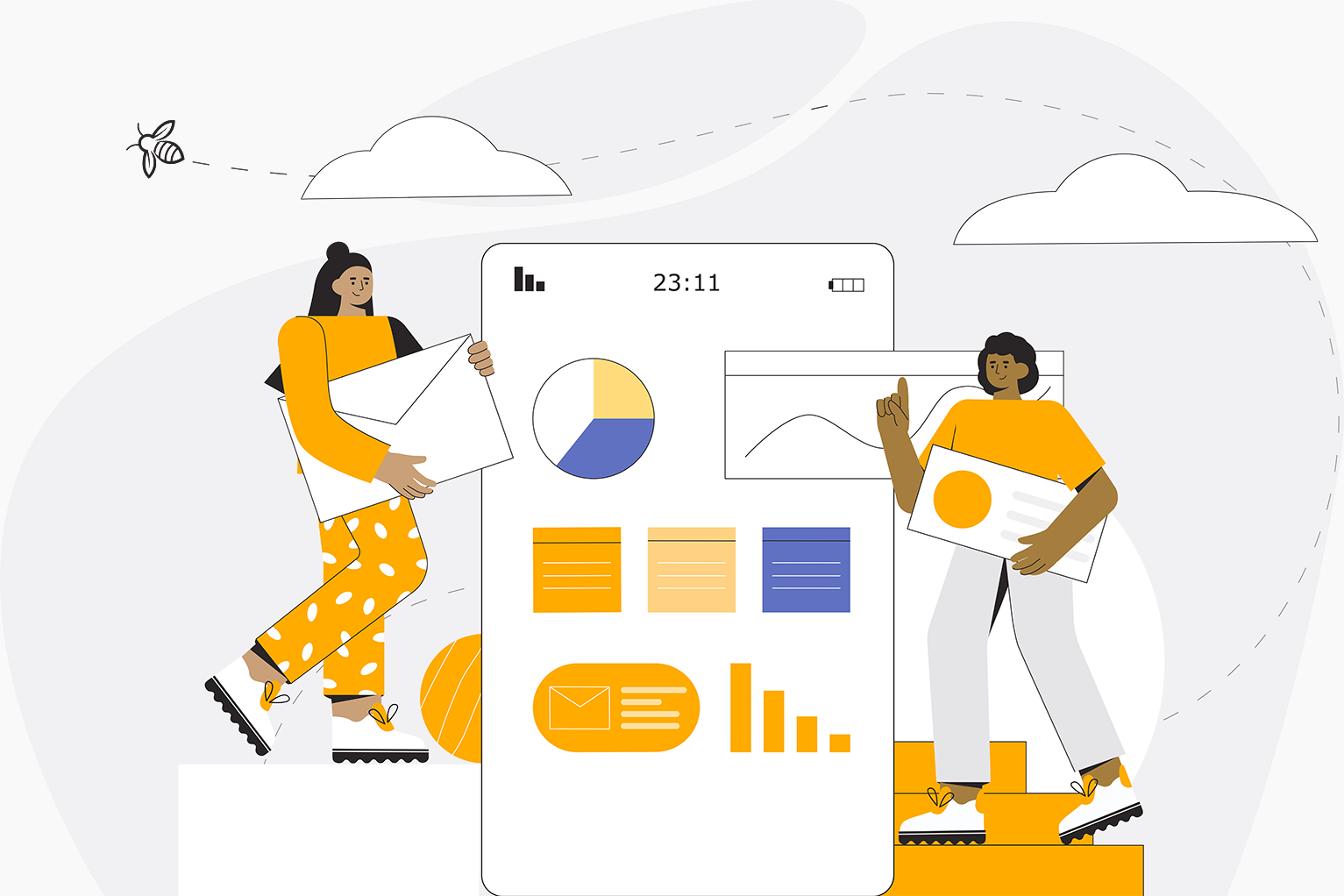 Our Company
Dedicated to providing you quality service
We are an agency that is focused on providing our customers a simplified and customizable experience through innovative and collaborative approaches.